L Shape Hainan Bluestone Pool Copings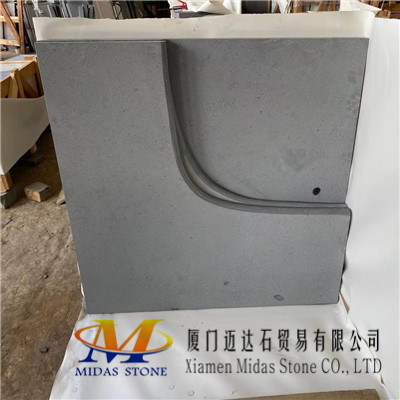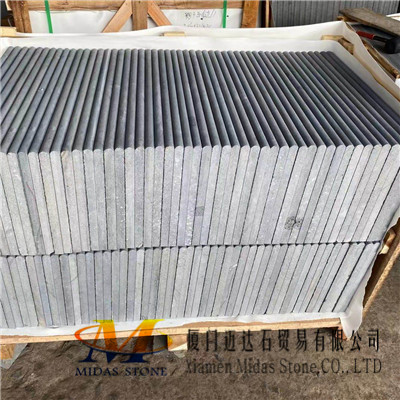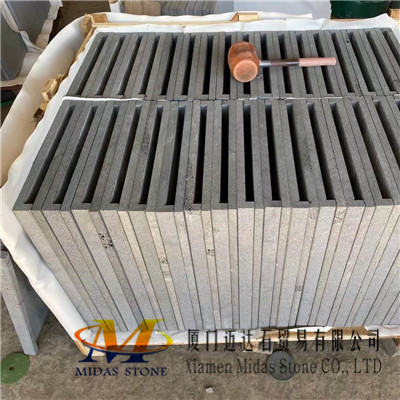 Hainan Bluestone is a dark gray to black porous magmatic rock quarried in China.
This stone is especially good for Pavers, veneer, quoins, coping/caps, curbs, pool copings, drain grates, columns, slabs, cobblestone and other design projects.
It also called Haikou Bluestone, Hainan Basalt, Hainan Black Lava Stone, Hainan Black Lavastone, Hainan Black Travertine, Haikou Basalt, Haikou Black Basalt.
Hainan Bluestone can be processed into Honed, Aged, Polished, Sawn Cut, Sanded, Rockfaced, Sandblasted, Bushhammered, Tumbled and so on.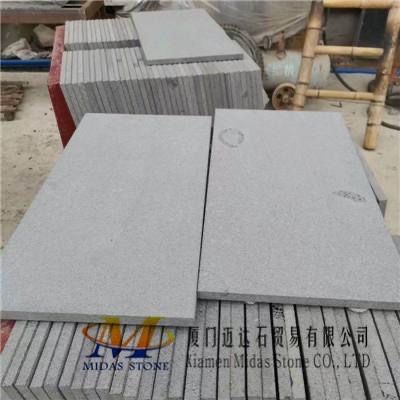 Hainan Bluestone Pavers with Catpaws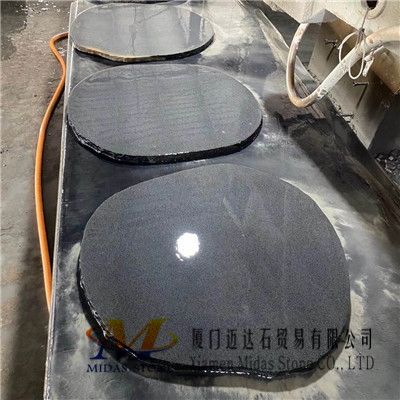 Hainan Bluestone Stepping Stones