China Black Granite G684
China Black Granite G684 is a kind of granite quarried in China. This stone is especially good for Counter tops and bar tops, Interior wall panels,Monuments, Water walls, monuments and fountains and other design projects. It also called Black Pearl China, G684 Granite, China Black Pearl Granite. G684 Black Granite can be processed into Polished, Sawn Cut, Sanded, Rockfaced, Sandblasted, Tumbled and so on.
Actually China Black Granite G684 is one kind of black basalt. The blocks are hexagon. Generally the slabs can't be bigger than 120cm width. But there are no holes in this material, and it's density is upto 3.1g/cm3, higher than most granite, so most people also call it granite.
People like the China Black Granite G684, as it's black color with lower prices. But since 2017, the quarry rectified by the Government, and the prices go up a lot. Luckly the rectified is finished now, and the G684 prices go down again. It's the cheapest black granite on the market now, most clients like it also as it's good quality.
China G684 Black Granite Slabs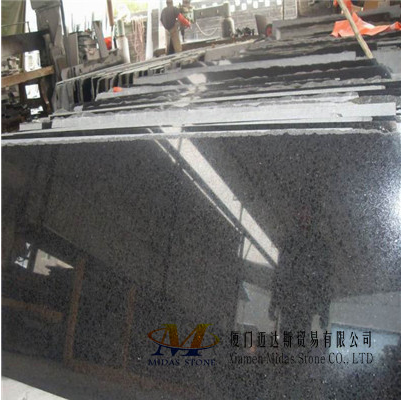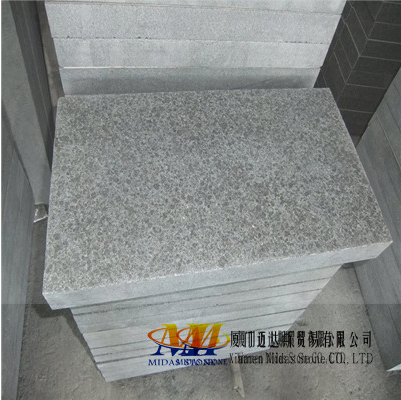 Honed Pearl Black Granite G684